3 posts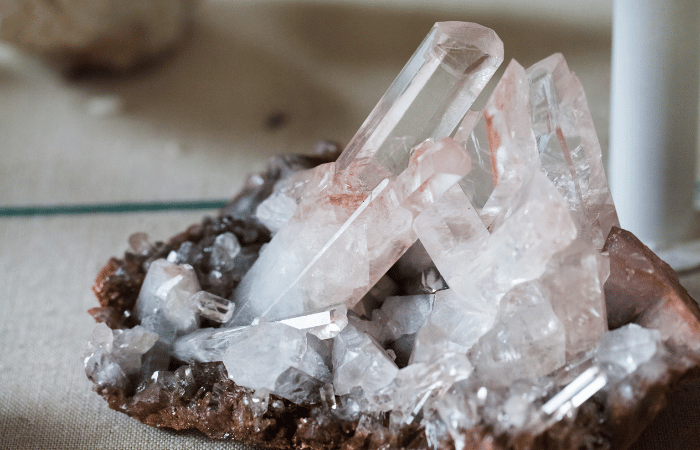 Learn about this amazing relative of emerald, the pale pink crystal-Morganite.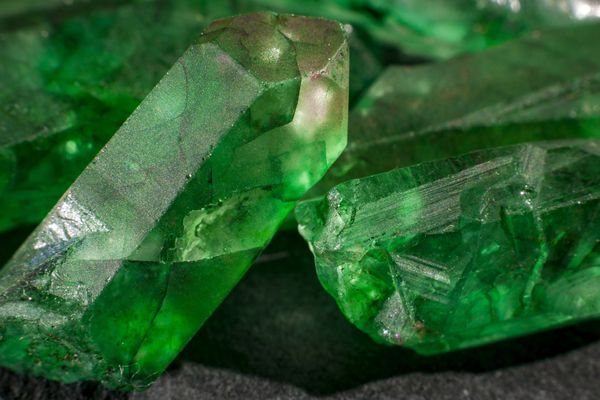 In our Colored Gemstone Library, we strive to provide information and a brief reference sheet that will give you practical information about your favorite gems. Find what you are looking for about emeralds here!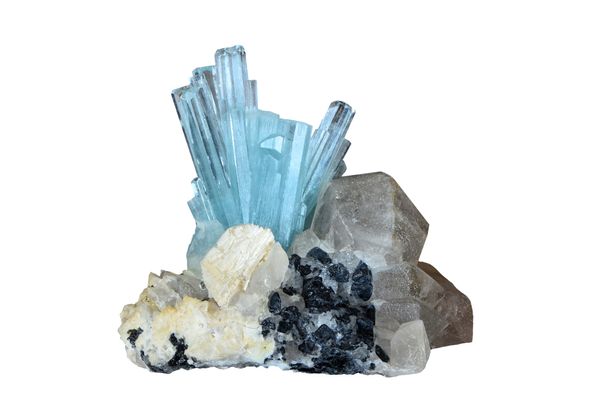 Our library has everything you need to know about your favorite gemstones! We will explore the properties, symbolism, gemological details, and historical facts behind every gemstone - aquamarine included!