Gold chains are a timeless accessory that can easily take any look from mundane to luxurious. 14K and 10K gold are the most common types of gold used in jewelry due to their affordability, durability, and luxury appeal.
Zales is a popular jewelry brand that has been in business for close to 100 years! In addition to their wide assortment of diamond jewelry, they offer an extensive selection of beautiful gold chains at reasonable prices.  We will present styles that will take you from day to night, through all four seasons, and for countless years to come. So continue on and select your favorite pieces.
💡
When you purchase through our links, we may receive a small commission. You will pay the same price whether you click through our links or directly via the website.
Our Picks
This bracelet has a playful design consisting of oval-shaped links with sleek finishes and cute bead accents. It is made of warm 10K gold, with a width of 10.4mm, and measures 7.5 inches in length. The bracelet is secured with a lobster claw clasp and has a polished, shiny finish.
Metal Type:  10K Yellow Gold
Metal Finish: High-Polish
Bracelet Style: Chain Link
Bracelet Length: 7.5 inches
Bracelet Clasp Type: Lobster Claw
Bracelet Chain Type: Link
Bracelet Width 10.4 mm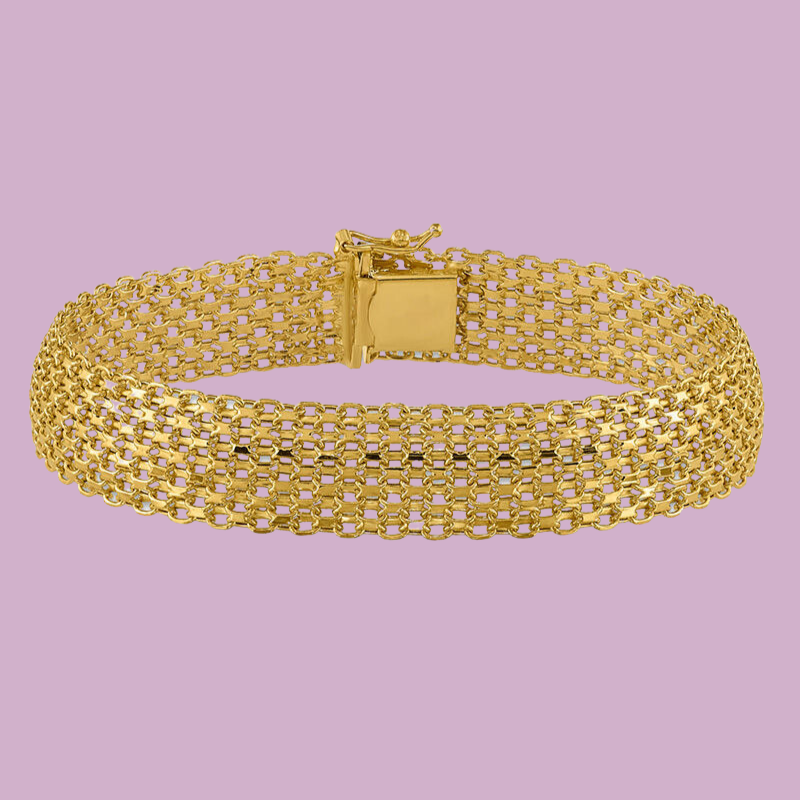 Multi-Row Link Chain Bracelet in 14K Gold - 8.0"
CLICK TO BUY!
Add a touch of glamour to your outfit with this stunning link bracelet. Crafted from 14K gold, this captivating style is 10.2mm wide and features an intricate pattern of interlocking links that shimmer in the light. It is polished to a bright finish and measures 8.0 inches long, fastening with a secure fold-over clasp.
Metal Type:   14K Yellow Gold
Metal Finish:   High-Polish
Bracelet Length:   8 inches
Bracelet Clasp: Type Fold-Over
Bracelet Width 10.2 mm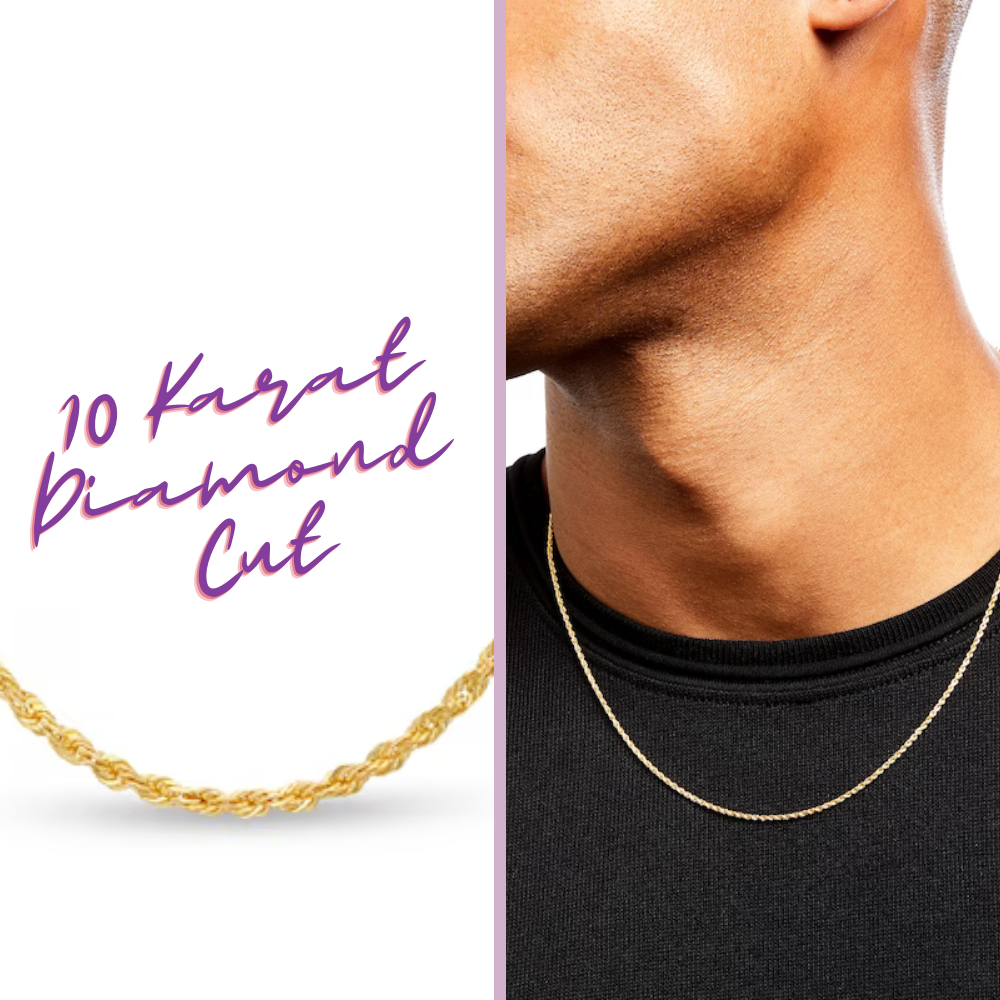 1.5mm Diamond-Cut Glitter Rope Chain Necklace in 10K Gold - 20"
CLICK TO BUY!
This 1.5mm-wide diamond-cut glitter rope chain necklace fashioned in 10K gold measures 20.0 inches and is the perfect chain for men or women. The unique diamond-cut design catches and reflects light just like diamonds. Worn alone, or layered with other chains, it will stand out from the rest.
Necklace Style: Classic Rope
Gold:   10K Yellow
Necklace Length: 20 inches
Necklace Clasp Type: Lobster Claw
Chain Width: 1.5 mm
Metal Finish:   High Polish-Diamond Cut
This is a trendy 10K gold (not gold plated) link chain choker with hollow oval-shaped links that is easy to wear. It is 7.0mm wide, 14.0 inches long and has a 2.0-inch extender. The choker necklace comes with a spring-ring clasp and has a bright polish. If you prefer a more conservative look, this is a great eye-catching, stand-alone piece too.
Metal Type:   10K Yellow Gold
Metal Finish: High-Polish
Necklace Style: Chain - Open Oval Hollow Link
Chain Width: 7 mm
Necklace Length: 14" + 2", 16 inches
Necklace Clasp Type: Spring-Ring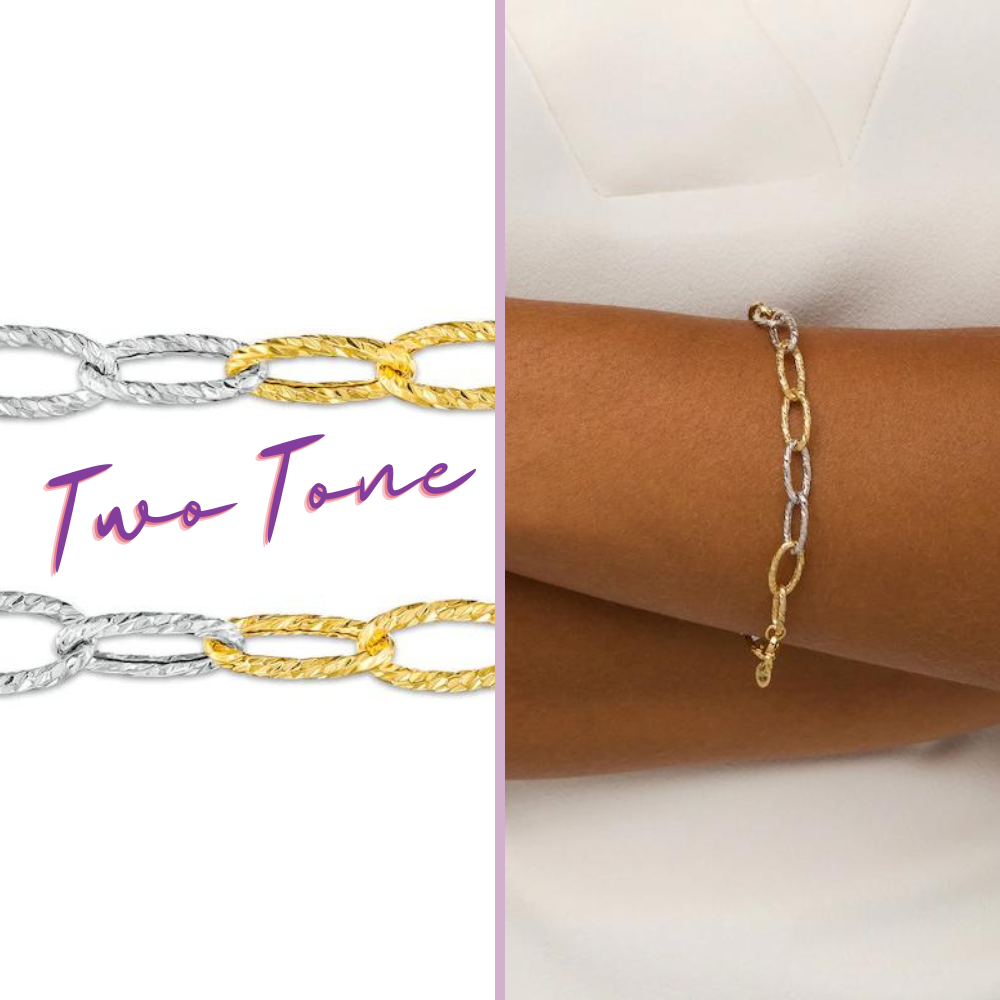 Oro Diamante™ 6.5mm Alternating Diamond-Cut Hollow Paperclip Link Bracelet
CLICK TO BUY!
Enhance your look with the elegant Oro Diamante bracelet that features a two-toned diamond-cut paperclip link chain. The bracelet offers versatility and can be worn with rose gold as well as sterling silver, and platinum! This bracelet caters to any aesthetic taste and is great for everyday wear!
Crafted in 14-karat gold (white and yellow gold)
Pairs of 6.5mm-wide oval-shaped paperclip links alternate between cool white gold and the rich yellow tone of 14K gold
Uniquely cut, hand-finished facets and texture allow the design to catch and reflect light from every angle
Beautifully crafted in Italy, combining innovative diamond-cutting techniques with a traditional artisan touch
The 7.5-inch long bracelet stays secure with a lobster claw clasp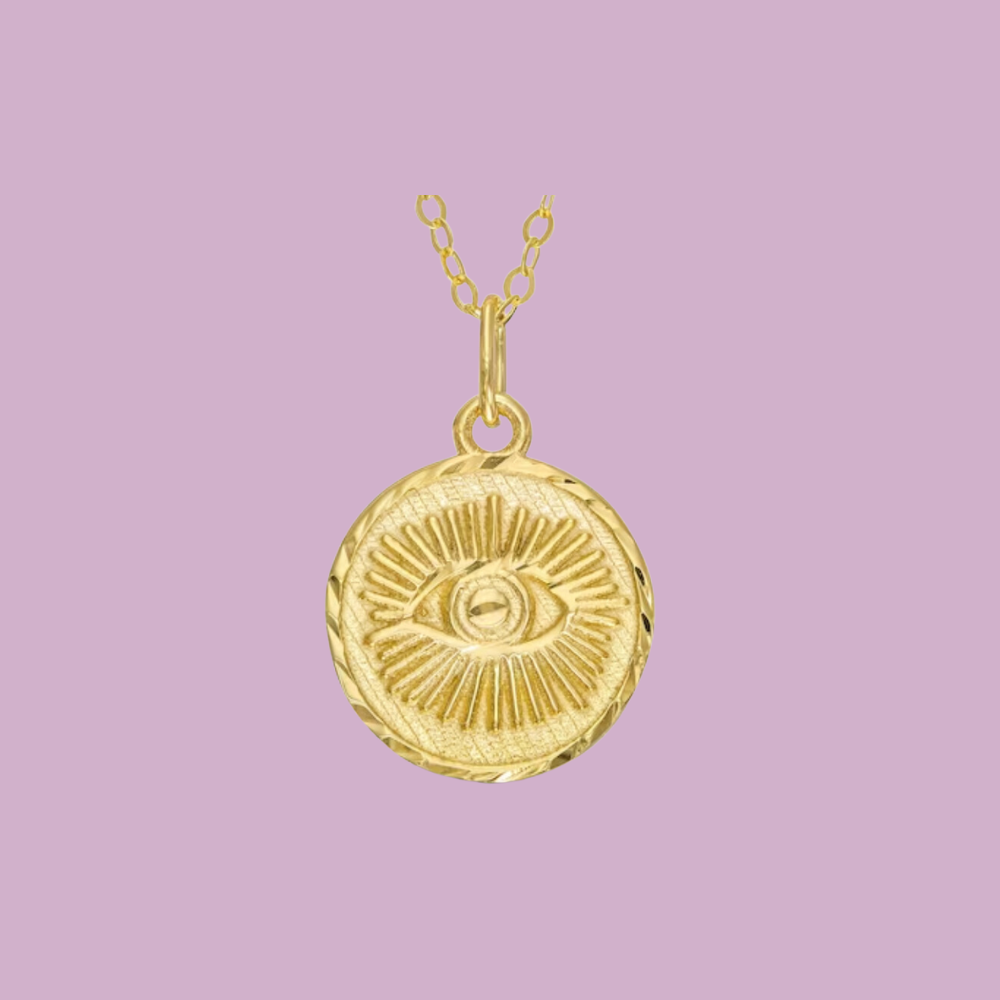 Textured Evil Eye Medallion Pendant in 10K Gold
CLICK TO BUY!
Add some luck and protection to your day with this captivating medallion pendant. The pendant is made of 10K gold and measures 10.0mm in width. It features a textured disc with a sculpted evil eye design at the center and a diamond-cut texture along the border for a stunning finish. The pendant hangs on an 18.0-inch cable chain with a spring-ring clasp. It has a brilliant luster.
Metal Type:   10K Yellow Gold
Metal Finish: Polished, Textured
Necklace Style: Fashion
Necklace Length: 18 inches
Necklace Clasp Type: Spring-Ring
Chain Type: Cable
Length: 18 inches

Product Quality
When it comes to gold jewelry sales, The quality of the gold jewelry offered at Zales is top-notch. Crafted with 10K and 14K gold, these pieces feature a high-polish surface and shine that will stay bright and sparkling for years to come. The pieces are all carefully made with attention to detail and quality, ensuring that all pieces meet Zales' exacting standards. Click HERE to read about The Zales Difference, 30-Day return policy, and free shipping on all purchases.
Buyer's Guide
There are a few things to know when purchasing karat gold jewelry. The information below will provide an overview of the basics and define specific words used in describing precious metals.
Alloys
First, what is an alloy? and why wouldn't 100% pure metals (Gold, Silver, or Platinum) be used to craft fine jewelry?
When extracted from the earth, precious metals are separated from surrounding rocks and minerals in their raw, or pure state. In order to craft jewelry or objects and be described as precious, they must be workable. This means malleable (ability to be hammered or pressed permanently into another shape without breaking or cracking) and ductile (ability to be drawn out into thin wire.)
So how is this achieved? Precious metals are alloyed (mixed) with base metals to give them the properties needed to craft fine jewelry. For example copper, silver, zinc, or nickel.
The purpose of creating alloys is to create a new metal with beneficial properties that no pure metal has on its own.
Gold:
Of the three precious metals, gold is the most complicated of the alloyed metals and can be confusing.
How many karats is pure gold?
24 karat is pure gold and described as 1000/1000 parts, 100% pure. This is the purest form of gold and is quite soft. It is used to make beautiful gold coins (mixed with other elements for strength) and gold bars. Today the popularity of 24k gold jewelry is very much on the rise in the U.S.
22 karat which is roughly 92% pure gold 920/1000. Stamped 22k or 920. 80 parts copper, silver, zinc, or nickel.
18 karat, which means 750/1000 or 75% gold and the 250 remaining parts can be copper, silver, nickel, zinc or a mixture of these. Stamped: 18k or 750.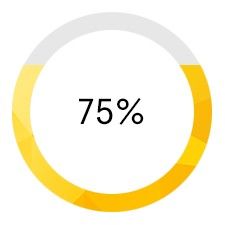 14 karat is roughly 58.5% gold or 585/1000. 415 parts copper, silver, nickel, zinc. Stamped: 14k or 585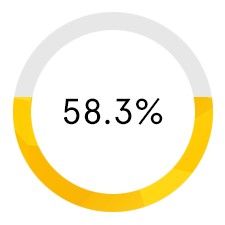 10 karat is 41.7% or 417/1000 parts gold and 583 nickel, zinc, and copper. Stamped: 10k or 417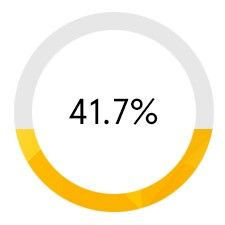 Which Gold is Best for You? 10k, 14k, 18k, 22k, and 24k Gold-Karat Gold
When you examine the options for gold jewelry, you will find it important to consider whether the amount of gold will have a massive impact on its appearance or its strength. The karat you choose and the way it is crafted will be the primary interest – What are gold karats? Determine the gold purity and compare different karats and how you plan to wear the jewelry.
For additional information on precious metals click HERE.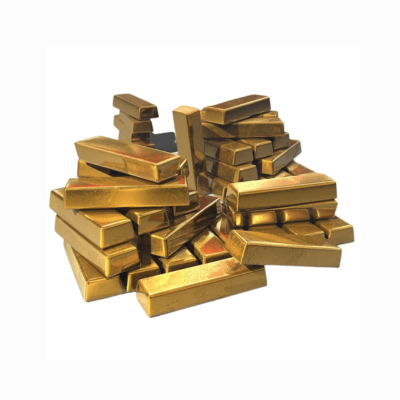 Pros
The gold jewelry offered by Zales offers a number of advantages.
The pieces are crafted from high-quality 10 or 14-karat gold
The pieces feature intricate detailing and craftsmanship, making them stand out from other jewelry options
Most designs offer accompanying pieces, such as bracelets, necklaces in different lengths and gauges
As outlined above, 14 and 10-karat gold contain a higher percentage of other metals, this makes these alloys stronger and less likely to break than 18, 22 or 24-karat gold which is softer
Lower priced than higher karat gold
Cons
The gold jewelry offered by Zales may not be suitable for everyone, as 10 or 14-karat gold is more expensive than plated or gold-filled pieces and might be more than some customers wish to pay
The pieces are made of precious metal, they require special care to maintain their shine and luster over time.
The pieces can be considerably lighter in weight, than jewelry made from plated base metals (this may be a "pro" if you want to wear multiple neck chains that are not too heavy
Some customers prefer a higher karat gold, because of the percentage of gold and/or the color
Pricing
Zales.com offers a range of elegant and sophisticated jewelry pieces at affordable prices, making it easy for customers to find the perfect gift for any occasion. They are currently offering a 30% discount, so shopping online has never been easier or more rewarding. And anyone who is a Zales devotee knows their sales are frequent and generous!
At Zales.com, they believe that their customers deserve the best quality gold jewelry without overpaying. That's why they always offer free shipping on all orders, no matter how big or small. Whether you're looking for a stunning diamond engagement ring or a simple pair of gold earrings, they get it to you fast without any additional cost and without having to navigate the traffic at the mall!
As a special welcome gift, new customers can enjoy an additional $50 off their first purchase on Zales.com. This discount is automatically applied at checkout and is available for a limited time only. So, if you're looking to buy gold jewelry for yourself or someone special, now is the perfect time to take advantage of this amazing deal.
Customer Experience
One of the standout features of Zales for customers is their selection of high-quality jewelry designs. Many customers have praised the wide range of products available, from engagement rings to necklaces, earrings, bracelets, watches, and more. The quality of the items has also been commended, with customers noting that the pieces have an enduring shine and are made to last.
Customers have also noted the excellent customer service at Zales. Representatives are said to be helpful, friendly, and knowledgeable, always willing to go above and beyond to help customers find what they're looking for, whether on the phone or in person. In particular, customers appreciate the expertise of sales associates when it comes to helping them make a selection.
FAQs
Here are some common FAQ's about 10 and 14-karat gold bracelets, necklaces and chains along with the answers:
1) Will a 10k gold bracelet or necklace tarnish easily?
Gold itself doesn't tarnish, but other metals in the alloy can cause discoloration over time. Because 10k gold has a higher percentage of non-gold metals than 14k gold, it may be more prone to tarnishing. However, proper care and storage can help prevent this. To keep your 10k gold bracelet or necklace looking its best, clean it regularly and store it in a cool, dry place. White gold, no matter what karat, is always rhodium plated which adds protection against tarnishing.
2) Is it safe to wear a14k gold chain or necklace every day?
Absolutely, it is safe to wear a 14k gold chain or necklace every day. Gold is a hypoallergenic metal that is safe for most people to wear, even those with sensitive skin. However, it's important to choose a chain or necklace that is the right length and weight for you to avoid discomfort or irritation. It is advised not to wear chains while you sleep, they can be damaged and become tangled.
3) How do I clean my gold bracelet or necklace?
To clean your gold bracelet or necklace, start by mixing a small amount of mild dish soap with warm water in a bowl. Soak the jewelry in the solution for 15-20 minutes, then use a soft-bristled toothbrush to gently scrub away any dirt or debris. Rinse the jewelry thoroughly with warm water and pat dry with a soft cloth.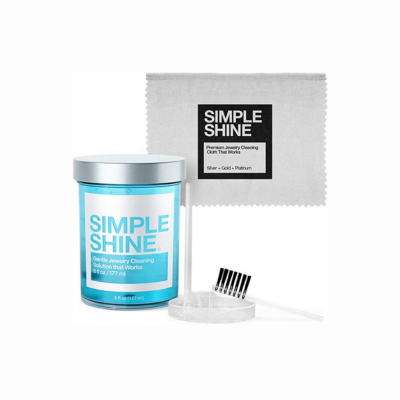 4) Can I wear a 10k gold bracelet or necklace in the shower or while swimming?
It's generally not recommended to wear any type of jewelry in the shower or while swimming, including gold bracelets and necklaces. Chlorine and other chemicals in pool water can damage the metal, while soap and shampoo can cause buildup and discoloration.
5.) Is 18K gold better than 14k?
18 karat gold is not necessarily better than 14 karat gold, but it is different. The main difference between 18k and 14k gold is the percentage of pure gold in the alloy. 18k gold contains 75% pure gold, while 14k gold contains 58.3% pure gold. This means that 18k gold is more valuable and softer than 14k gold.
While 18k gold is more valuable, it may not always be the best choice depending on the intended use of the jewelry. Because it is softer, it may be more prone to scratches and damage over time. Additionally, some people prefer the color of 14k gold, which tends to be slightly lighter and more affordable than 18k gold.
Ultimately, the choice between 18k and 14k gold comes down to personal preference, budget, and intended use of the jewelry. Both options are beautiful and durable, so it's important to weigh the pros and cons before making a decision.
Conclusion
Zales offers a wide selection of high-quality 10 and 14-karat gold jewelry that is perfect for any occasion. With intricate detail, craftsmanship, and the option to pair pieces with accompanying items such as earrings or bracelets, you can create your own unique look without over spending. The 30% discount on all purchases plus free shipping makes it even easier to find something special at an affordable price. If you're looking for quality gold jewelry with lasting shine, Zales should be your go-to destination!
What's Next
JewelryHeiress.com has provided customers with a detailed review of Zales' 10 and 14-karat gold pieces, from the pros to cons and FAQs. Now that you know all about these beautiful jewelry items, we would love to hear what you think by leaving a comment or sharing this article on social media. You can also take advantage of their 30% off discount plus free shipping when making your purchase at Zales.com.
Thank you for taking the time to read about Zales and their beautiful gold jewelry. If you have any questions or comments, please don't hesitate to leave a message using the comment section below. We would love to hear about your experience with Zales or any other jewelry brand that you love! Or, if there is any topic about jewelry or gemstones you'd like us to cover please let us know.
And finally, if you're interested in treating yourself or someone else to a beautiful gift from Zales, simply tap the purchase buttons above and start shopping. You won't be disappointed!
Thank you again for visiting and we hope to see you back at JewelryHeiress.com very soon.
Happy Shopping!
Francesca de Granville, G.G., (GIA) F.G.A.
---

Related Articles You May Enjoy: