3 posts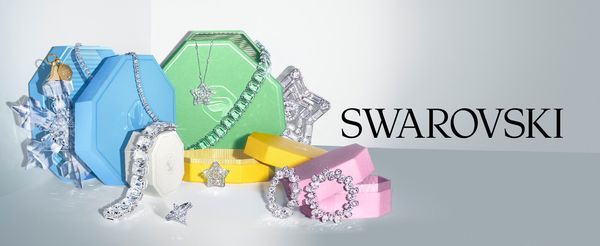 Elevate your style game with Swarovski's Matrix Collection - shop the exquisite range now!

Upgrade your jewelry collection with Swarovski's Swan Pendant featuring a black crystal swan set on a rose-gold plated chain.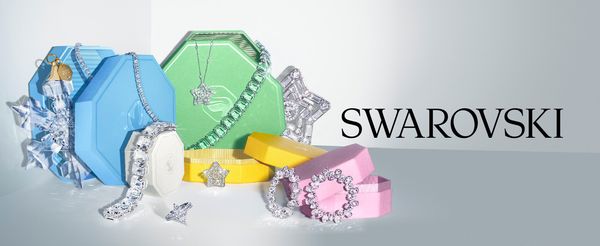 Looking for an elegant and timeless accessory to complete your outfit? Look no further than the Swarovski Angelic Necklace collection, featuring stunning crystal jewelry that combines precision, quality, and a touch of glamour for any occasion.